Live Out Pet Sitting
Live out is a minimum of 3 visits per day or as what is arranged by you.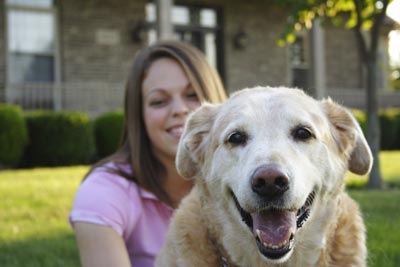 Early AM arrival, midday and bedtime or as times as requested by you  (live-out only)
Pee/poop break
Feet and belly cleaned if wet or muddy
Food and fresh water as per specified schedule
Wash Food/Water bowls
TV/Radio turned on for background noise for your pet companionship, if requested
Home check (see below)
Exercise and play time
Snuggles, cuddles, ear and belly rubs and any other individualized care/attention
Medication administered if necessary (pill, liquid or injection)
Final visit ensured house is secure.
Check all floors and spot clean any accidents that may have occurred
Clean rugs and floors (if your pets shed a lot, I am not shy about pulling out the vacuum, broom or mop so you come home to a clean house)
Waste removal/Litter box cleaned out daily so you don't have to deal with a backyard mess to clean up when you get home
In winter, if it snowed while you are away, driveway and walks shovelled (depending on size).
In Summer grass cut and grass and plants watered (extra fees may apply)
Indoor plants watered
Backyard feeders filled (birds and squirrels)
Seek medical treatment in case of emergency
Clean cages (small pets), feed and change water (please advise on instructions)
Daily grooming (brushing) if requested
Daily Log – checklist daily will be left to verify services have been provided for and notes on your pet's day while you are away. We can give you daily updates as well by e-mail and/or send photos, if requested.